About Indo-Pacific Marketing Hub
Welcome to the forefront of regional business innovation and collaboration. PAP International Ltd., a trailblazing company specializing in research, geopolitics, economy, and AI implementation, proudly presents the Indo-Pacific Marketing Hub in Bangladesh. Positioned at the crossroads of South Asia and Southeast Asia, this hub serves as a dynamic platform for businesses seeking to tap into the immense potential of the Indo-Pacific region.
With a focus on fostering connections, driving growth, and leveraging cutting-edge technologies, our Indo-Pacific Marketing Hub is a testament to PAP International's commitment to facilitating strategic partnerships and driving progress. Through a convergence of expertise, unparalleled networking opportunities, and a strategic location, this hub becomes a nucleus for businesses aspiring to expand their reach across the ASEAN, SAARC, Australia, and the West Philippine Sea regions.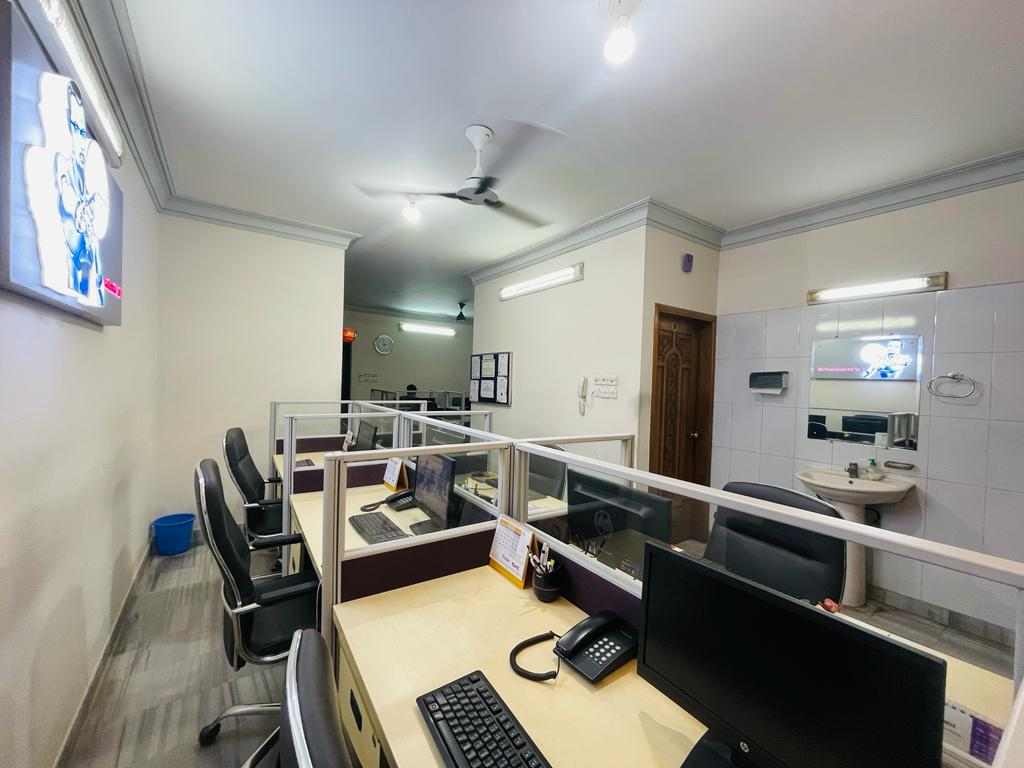 Join us in pioneering a new era of regional cooperation and innovation. Explore the limitless possibilities of the Indo-Pacific Marketing Hub powered by PAP International Ltd. As we embark on this transformative journey, together, we shape the future of business in one of the most dynamic and promising regions on the global stage.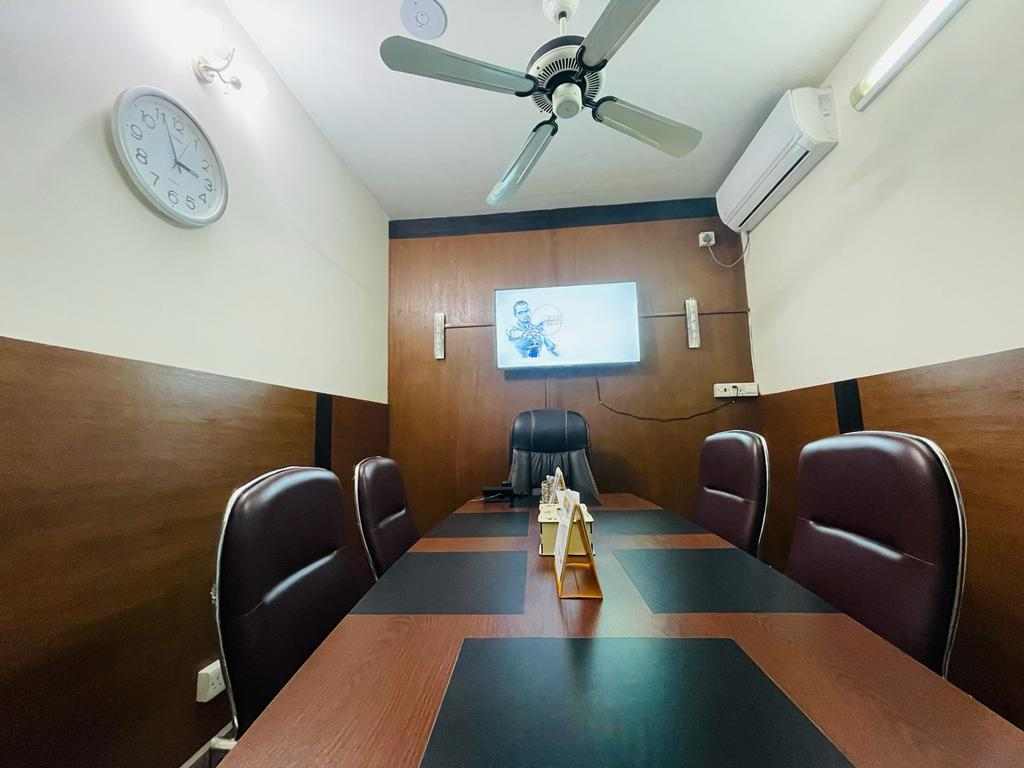 Why Establish Your Indo-Pacific Marketing Hub in Bangladesh
Strategic Location in Connecting the Indo-Pacific Region Bangladesh, strategically positioned at the crossroads of South Asia and Southeast Asia, offers an unparalleled location for establishing your Indo-Pacific marketing hub. With its proximity to the ASEAN (Association of Southeast Asian Nations), SAARC (South Asian Association for Regional Cooperation), Australia, and the West Philippine Sea (also known as the South China Sea), Bangladesh serves as a vital connecting point for businesses looking to tap into the vast opportunities presented by the Indo-Pacific region.
The Indo-Pacific Region: A Network of Nations
The Indo-Pacific region encompasses a diverse group of countries, including but not limited to:
• ASEAN countries such as Indonesia, Thailand, Malaysia, and Vietnam.
• SAARC members including India, Pakistan, Nepal, and Sri Lanka.
• Australia as a prominent player in the southern Pacific.
• Nations bordering the West Philippine Sea, such as the Philippines and Vietnam.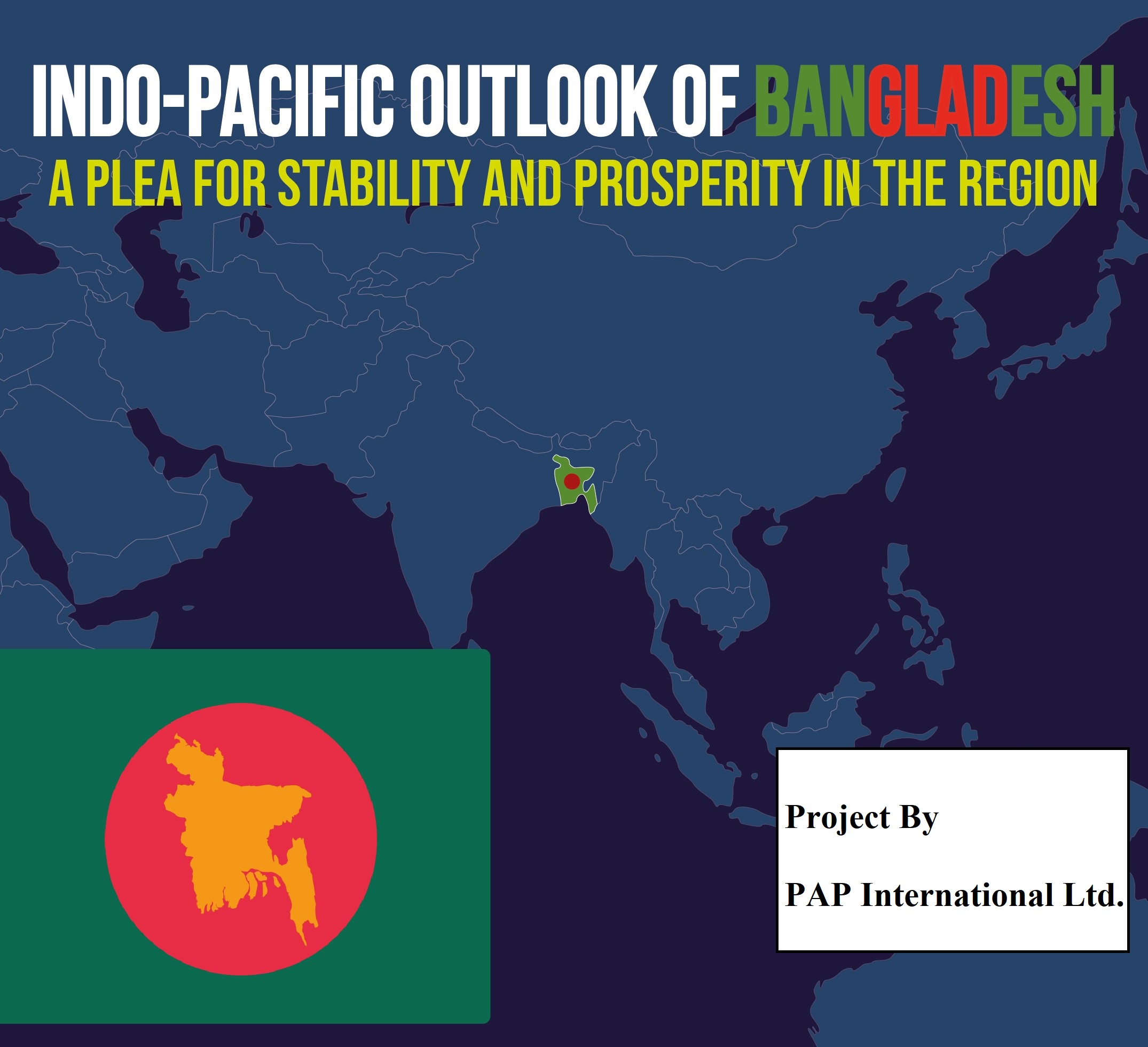 Advantages of Choosing Bangladesh
Geostrategic Location: Bangladesh's geographical location facilitates trade, investment, and collaboration between countries across the Indo-Pacific, making it an ideal hub for regional operations.
Infrastructure Development:
The country's ongoing infrastructure development initiatives, such as deep-sea ports and improved transportation networks, further enhance its connectivity within the region.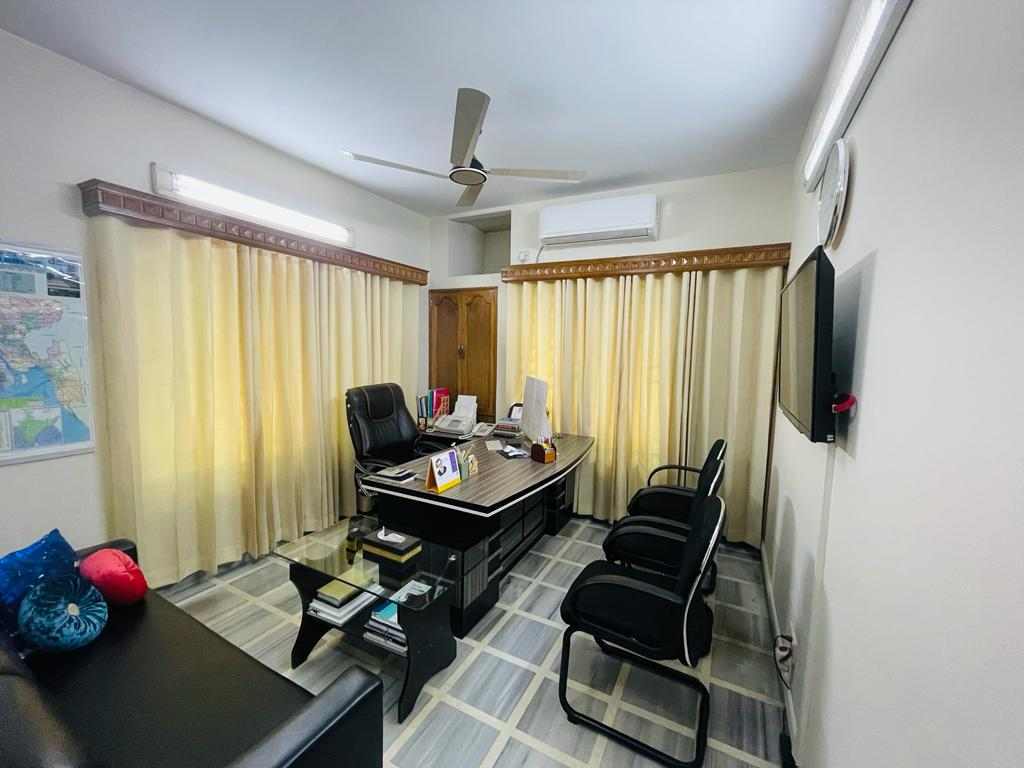 Competitive Costs:
The relatively low cost of doing business in Bangladesh provides a cost-effective advantage for companies seeking to establish their presence in the region.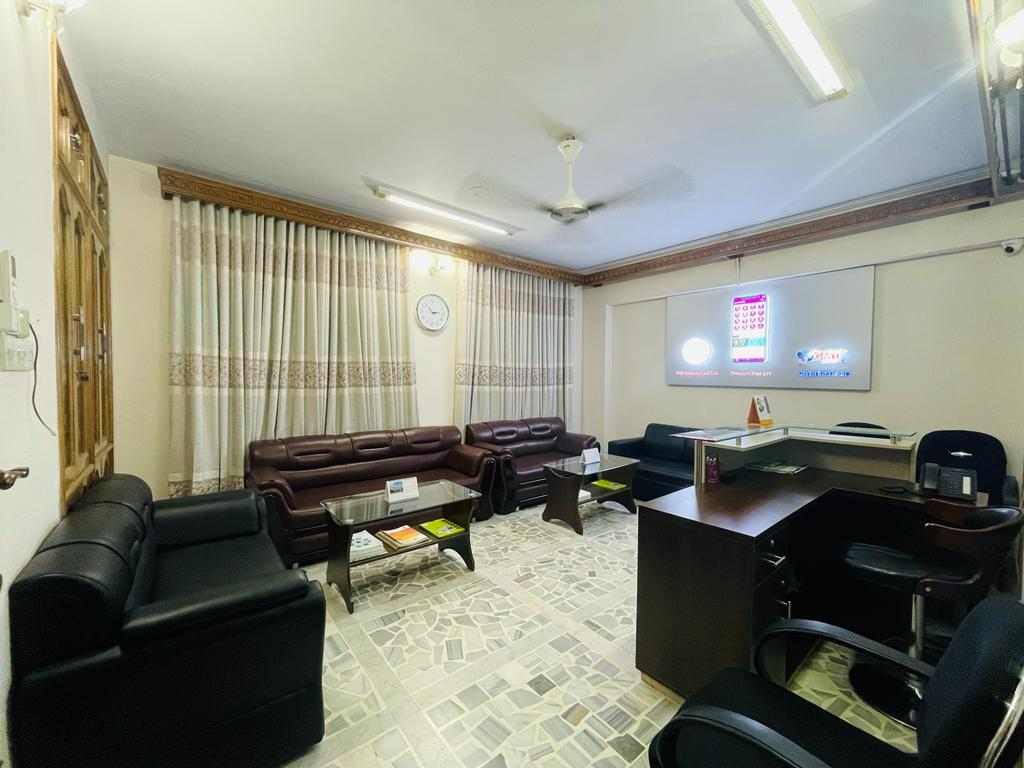 Benefits of Establishing an Office in Bangladesh
Enhanced Market Access Gain direct access to vibrant markets across ASEAN, SAARC, Australia, and the West Philippine Sea nations, expanding your reach and customer base.
Regional Networking:
Leverage Bangladesh's central location to organize regional events, conferences, and expos where stakeholders from various Indo-Pacific nations can converge to exchange ideas, collaborate, and seize business opportunities.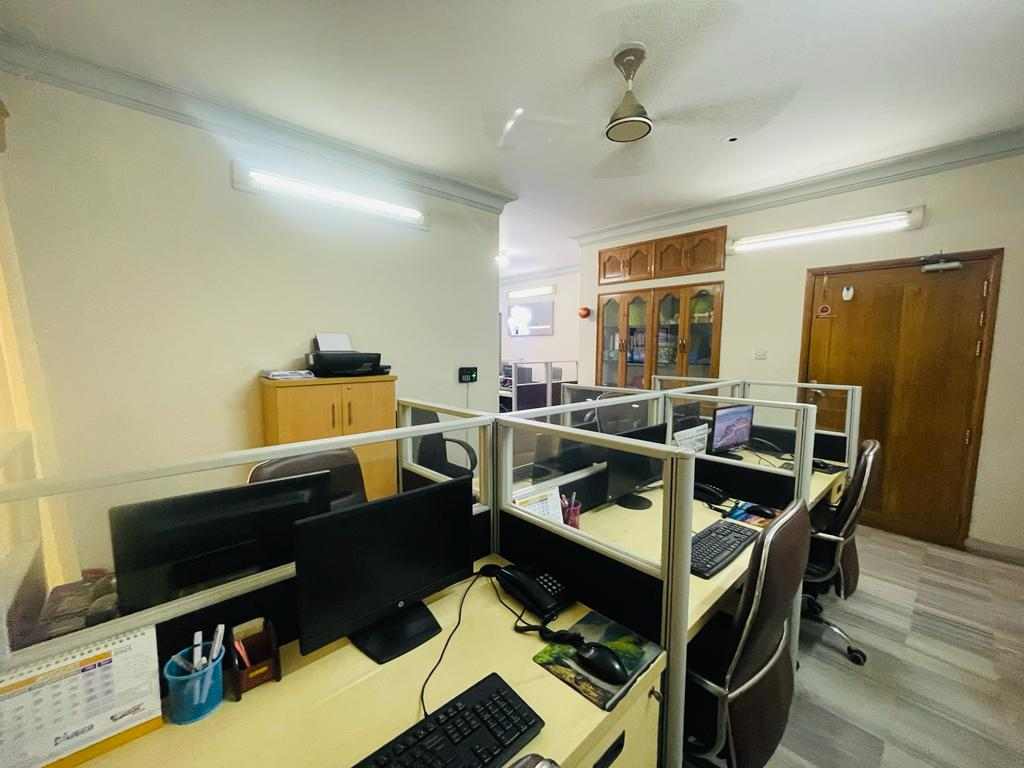 Activities and Opportunities
Trade Summits Organize trade summits that bring together businesses, governments, and industry experts from the Indo-Pacific region to explore trade opportunities, partnerships, and investments.
Skill Enhancement Workshops:
Conduct workshops to enhance the skills of professionals from various countries, promoting knowledge exchange and collaboration.
Investment Conclaves:
Host investment conclaves to attract foreign direct investment (FDI) from across the Indo-Pacific, showcasing Bangladesh's investment-friendly environment.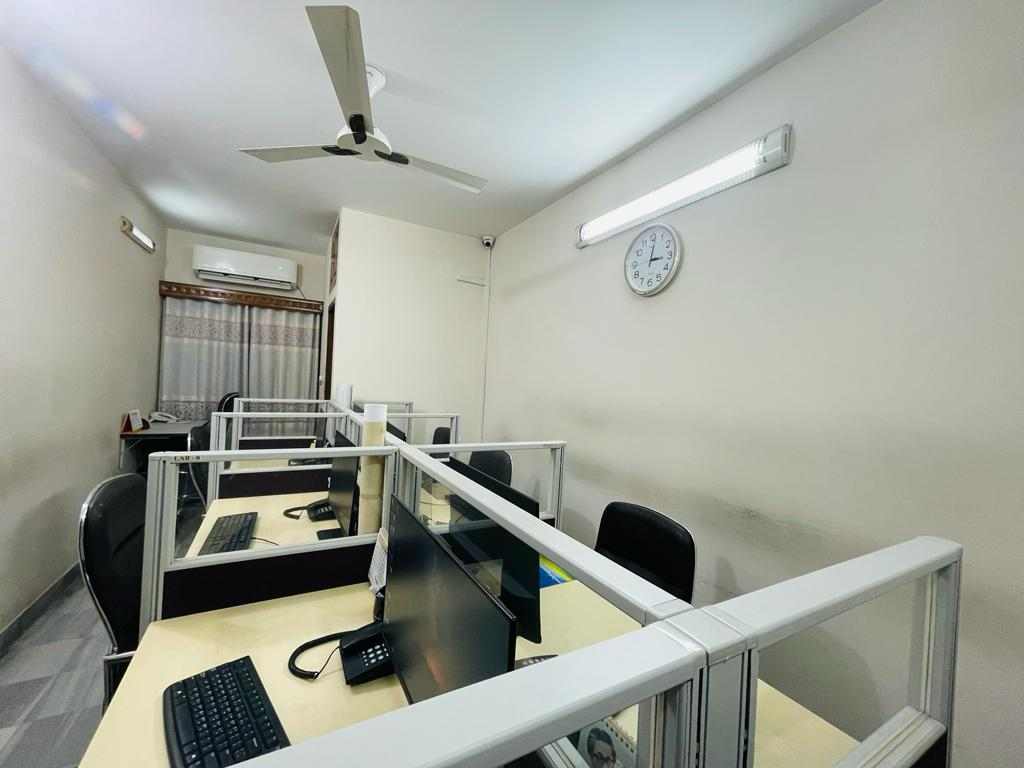 Political and Economic Benefits
Diplomatic Ties Your company's presence in Bangladesh can foster stronger diplomatic relationships between your home country and Bangladesh, opening doors to collaboration on multiple fronts.
Economic Diplomacy:
Being part of Bangladesh's economic landscape enhances your involvement in the region's economic diplomacy efforts, positioning your company as a proactive contributor
Bilateral Trade
Establishing a hub in Bangladesh can lead to increased bilateral trade between your home country and other Indo-Pacific nations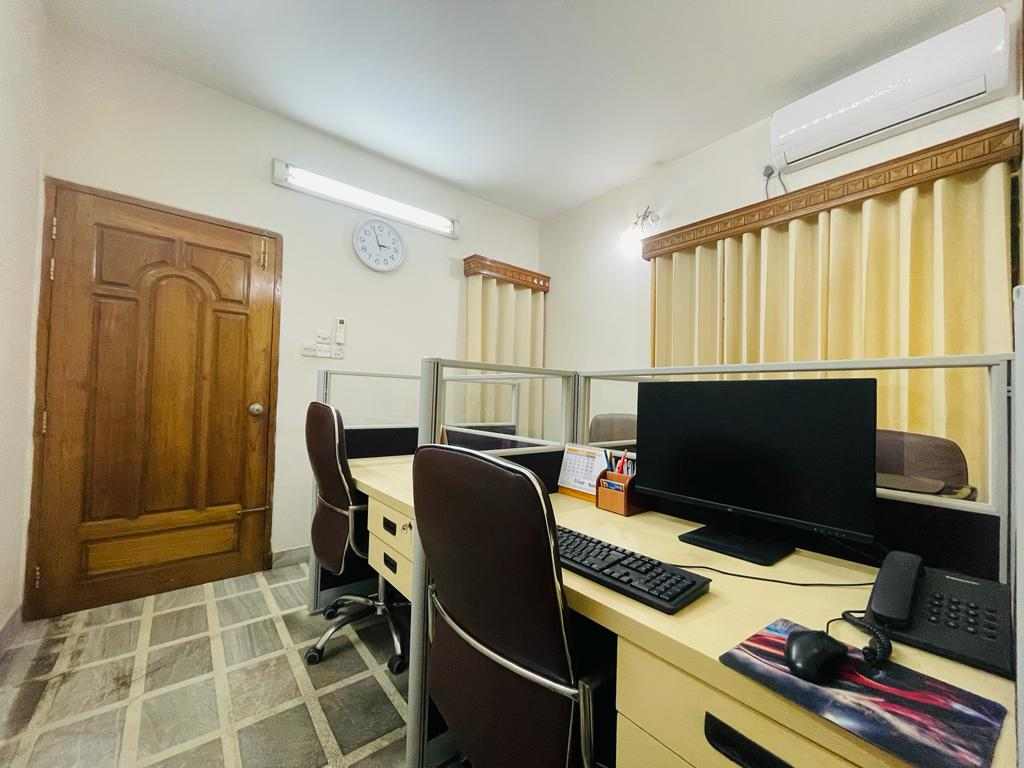 //